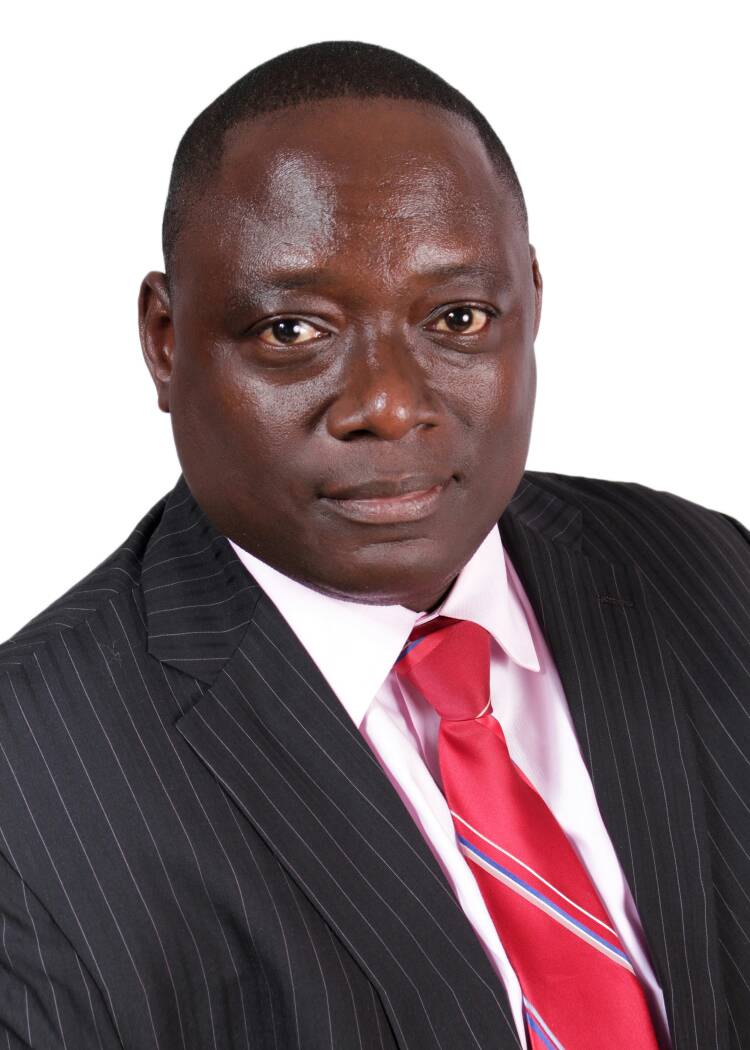 Nathan Parker Yarney
Nathan P. Yarney is a graduate of the University of Ghana (1996) where he obtained his Bachelor of Laws degree. He graduated from the Ghana School of Law (1999) and obtained his Qualifying Certificate in Law and is accordingly qualified to practice law before the Superior Courts of Ghana. He has also attended the Queen Mary and Westfield College, University of London (2000), reading and obtaining the postgraduate Diploma in Banking Law. He has extensive litigation experience before all levels of the courts of Ghana. His preferred areas of practice are in the litigation aspects of banking and finance, employment, family, probate and estates, torts and real property. He has since April, 2012 been appointed a Notary Public by the Chief Justice of Ghana. In 2016, he qualified and became an associate member of the Chartered Institute of Arbitrators, UK.
Nathan P. Yarney is also a former president of the Law Students Union of the University of Ghana (1994-1996), and a former associate of Paintsil, Paintsil & Co., and Ama Harding Chambers, both based in Accra.
Nathan P. Yarney has had short stints in the classroom as an adjunct lecturer at Zenith University College, Accra (2005-2007), where he offered lectures on Common Law Reasoning and Institutions for the University of London External LLB Degree examinations, and at Dominion University College, Accra (2103-2014) where he lectured the BSc Business Administration undergraduate class in Company Law and Legal Aspects of Business.
Nathan P. Yarney founded Kobaka Chambers in 2006 with a mission to provide discerning clients with real, complete and satisfactory solutions to various legal problems and needs. Kobaka Chambers fully embraces the core values of the Ghana and International Bar, and always exhibits an honest, disciplined,independent and results-driven approach in the representation of clients and their interests. The client, at all times, is encouraged to be an integral part of the process from the commencement till completion.
Clients are regularly kept up to date by regular updates on the progress of their instructions, and are encouraged to play an active part in the execution of their instructions. Kobaka Chambers always tries to provide clients with a sufficient understanding of the intricacies of legal procedure to be encountered in the progress towards the desired or most suitable end.
Please have a look at our practice areas to view the capabilities of Kobaka Chambers.